Experience the pride of Greenfield Gunmakers with our dedicated team of three in-house gunsmiths. Their mastery in traditional methods ensures impeccable workmanship, delivering unrivalled quality and long-lasting results for your firearms. Rest easy with our 3-month warranty accompanying any mechanical repairs, assuring your complete satisfaction. Entrust us with shotgun assessment and measurement for safety and optimal cartridge compatibility. For any queries about repairs or alterations, our friendly team is here to assist you. Contact us today to elevate your shooting experience with expert care and craftsmanship.
Greenfield Gunmakers are your one-stop destination for comprehensive gun repairs and alterations. Our skilled team can expertly handle various on-site services, including general gun servicing, repairing or replacing broken parts, adjusting gun stock length, refinishing woodwork, and restoring dents on ribs. We also excel at setting stocks to modify cast and comb height, rechequering woodwork, and fitting and engraving gold and silver ovals.
Additionally, we collaborate with reputable repair partners who offer an array of specialized services. These services include rebluing barrels, removing dents from barrels, relaying ribs, boring out chokes, multi-choking shotguns, rejointing shotguns, and even crafting new gunstocks. Trust us to cater to your unique needs, ensuring your firearms receive the utmost care and expertise. Contact us today to discuss your requirements and experience unparalleled gunsmithing services.
For specific inquiries, don't hesitate to get in touch with us.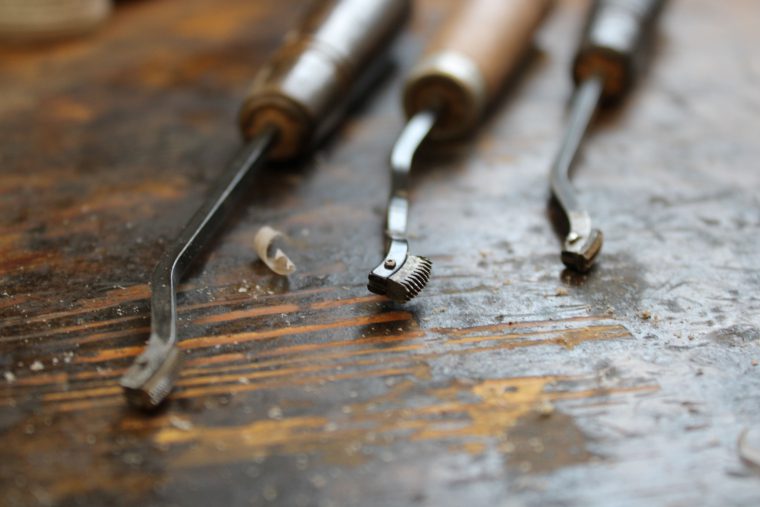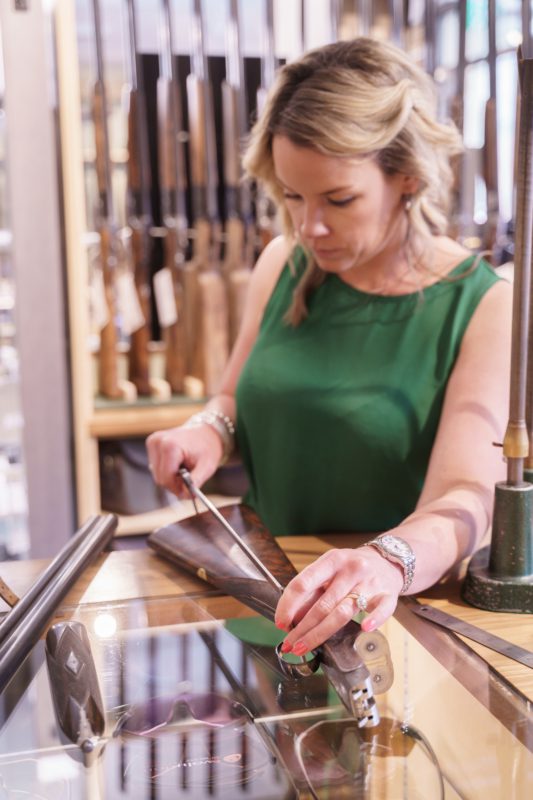 Unlock the art of precise gun fitting with our specialised service, ensuring your shotgun fits you like a glove. Experience enhanced accuracy, heightened comfort, and reduced risk of injury as you shoot with confidence. Our process begins by meticulously ascertaining your unique measurements, paving the way for a tailored fit that suits your shooting style.
For a truly bespoke experience, we offer made-to-measure gun stocks crafted to match your exact dimensions. Whether it's factory-fitted for new guns or expertly crafted post-purchase by our recommended stock maker, we spare no effort to elevate your shooting pleasure. Trust us to deliver unparalleled gun fitting expertise, contact us today for a personalised fitting experience like no other.